"purify your body with fresh nature"
ORA is a new aroma inhaler product line that allows customers 
to experience a further medical treatment. We present a signature 
product which is personal inhaler that is easy to use and immediately 
absorb the medication. Ora also provide extension products that add 
flavors to enhance their treatment, they also can buy mixed herbs 
that provide a variety of choices such as orange, lemon, lavender, 
and mint. All the products utilized 100% natural ingredients. 
No addicted and highly safe for your health. 
This project is school assignment that challenges students 
to create a concept of a family packaging.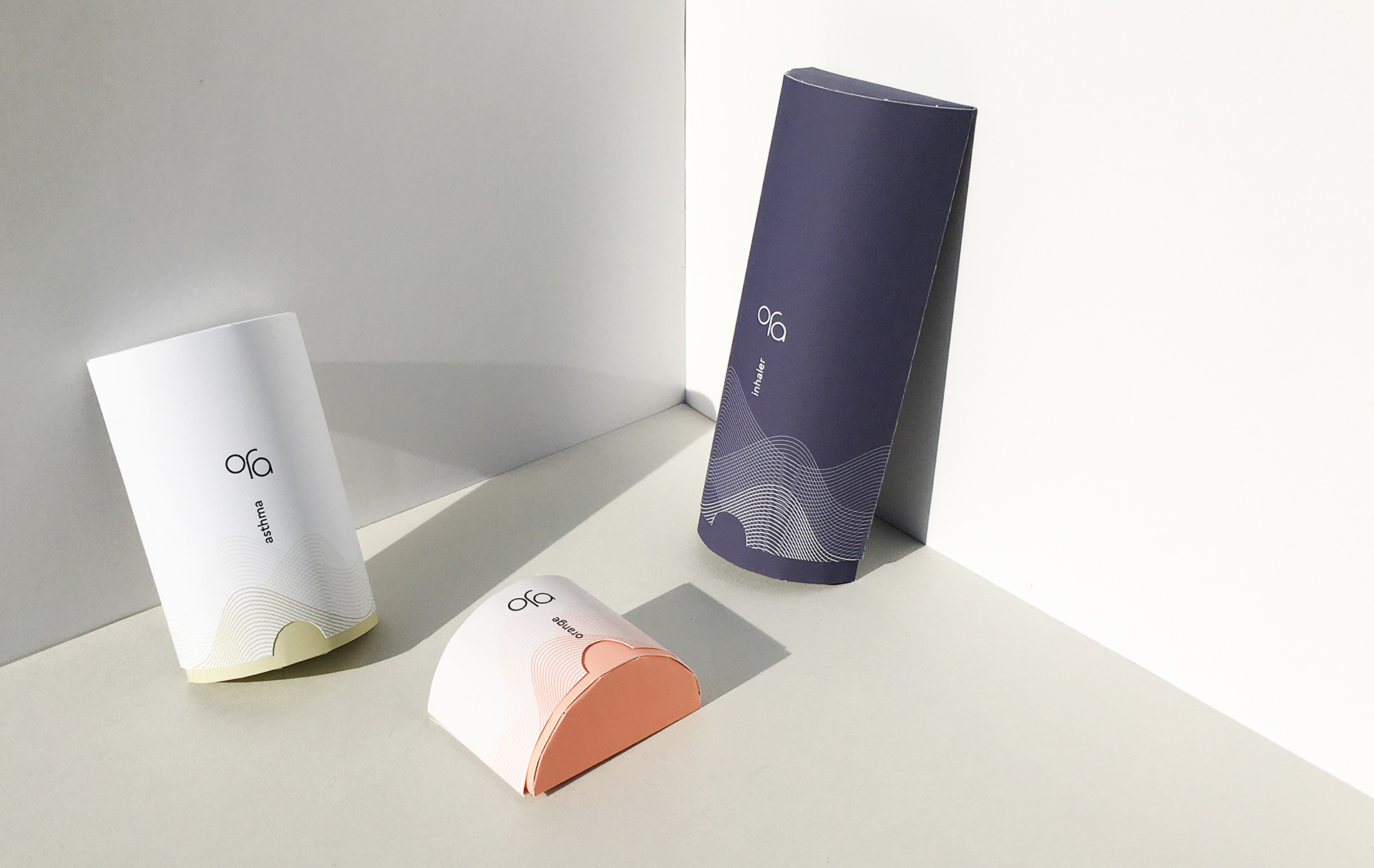 Product line
Inhaler / Healing oils / Herbs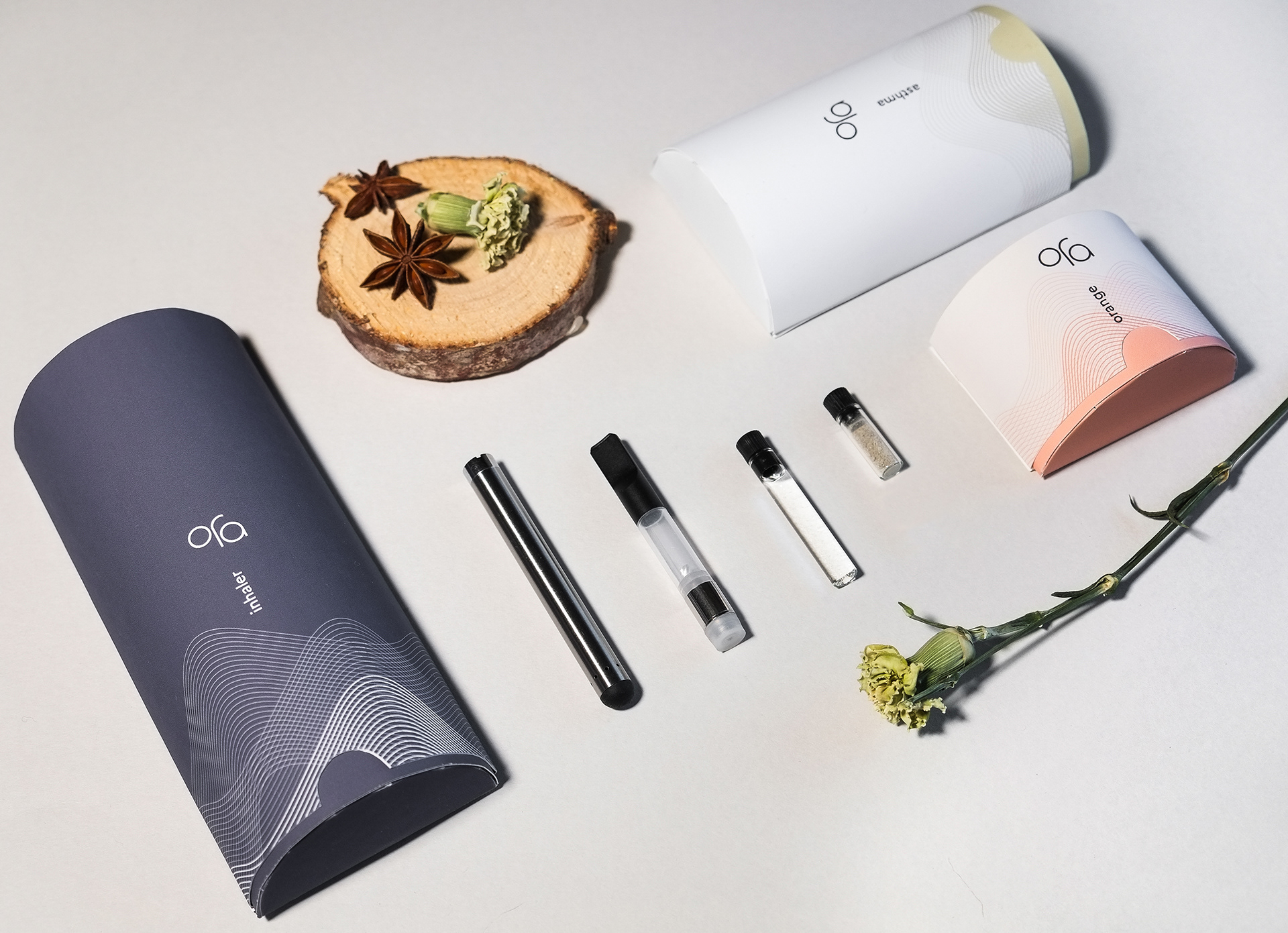 Healing oils for different symptoms (refillable)
Asthma / Nasal / Cold / Migraine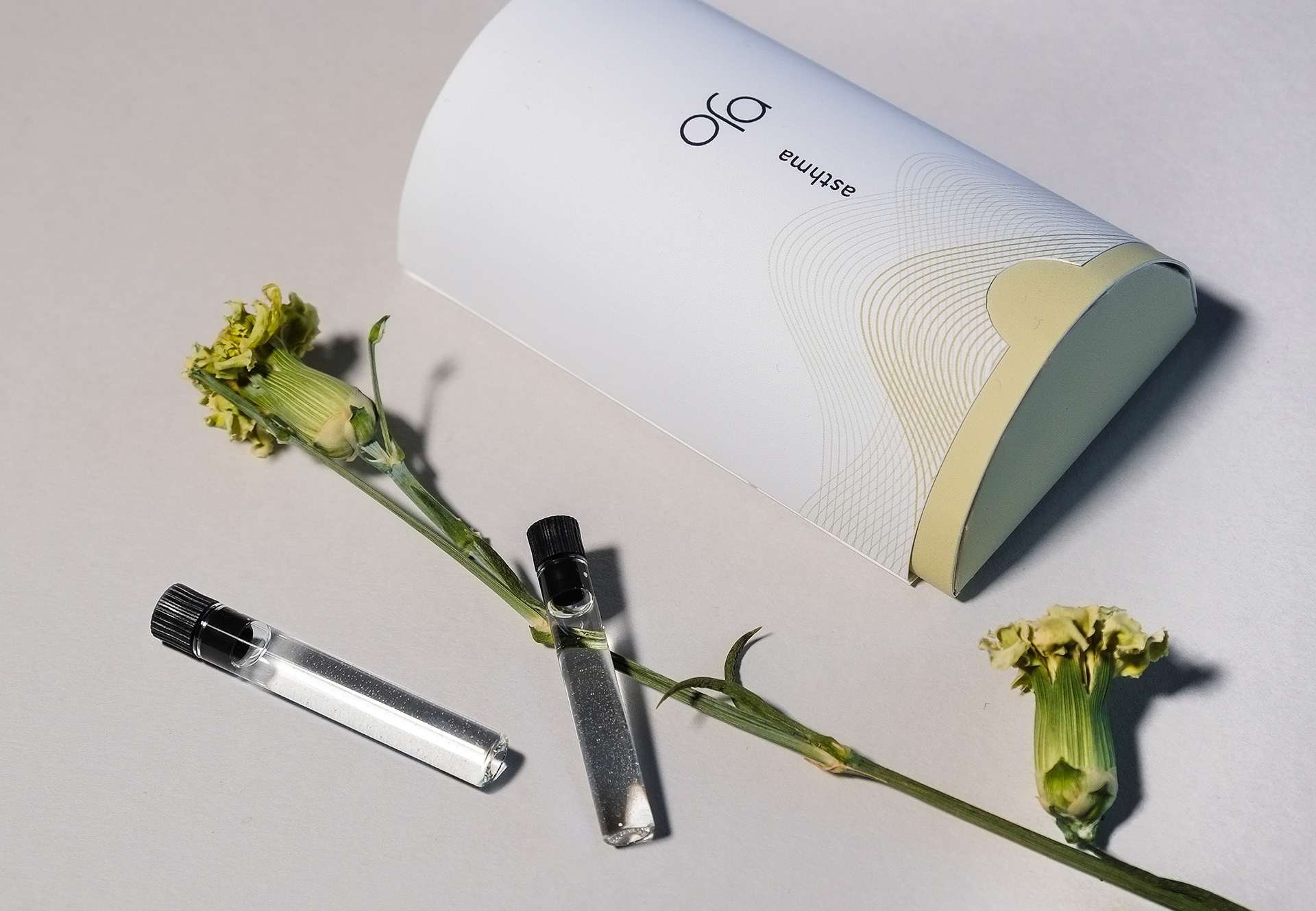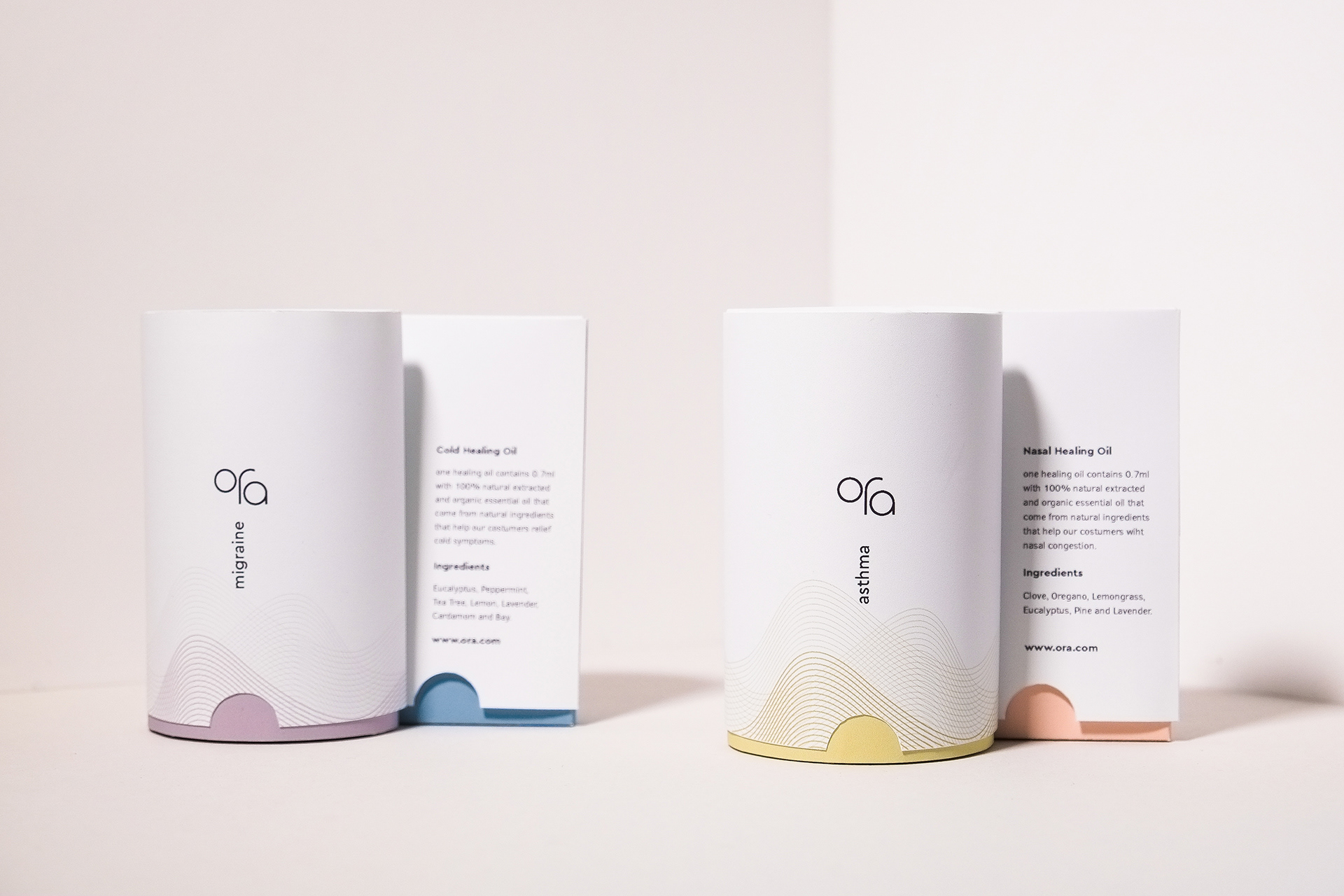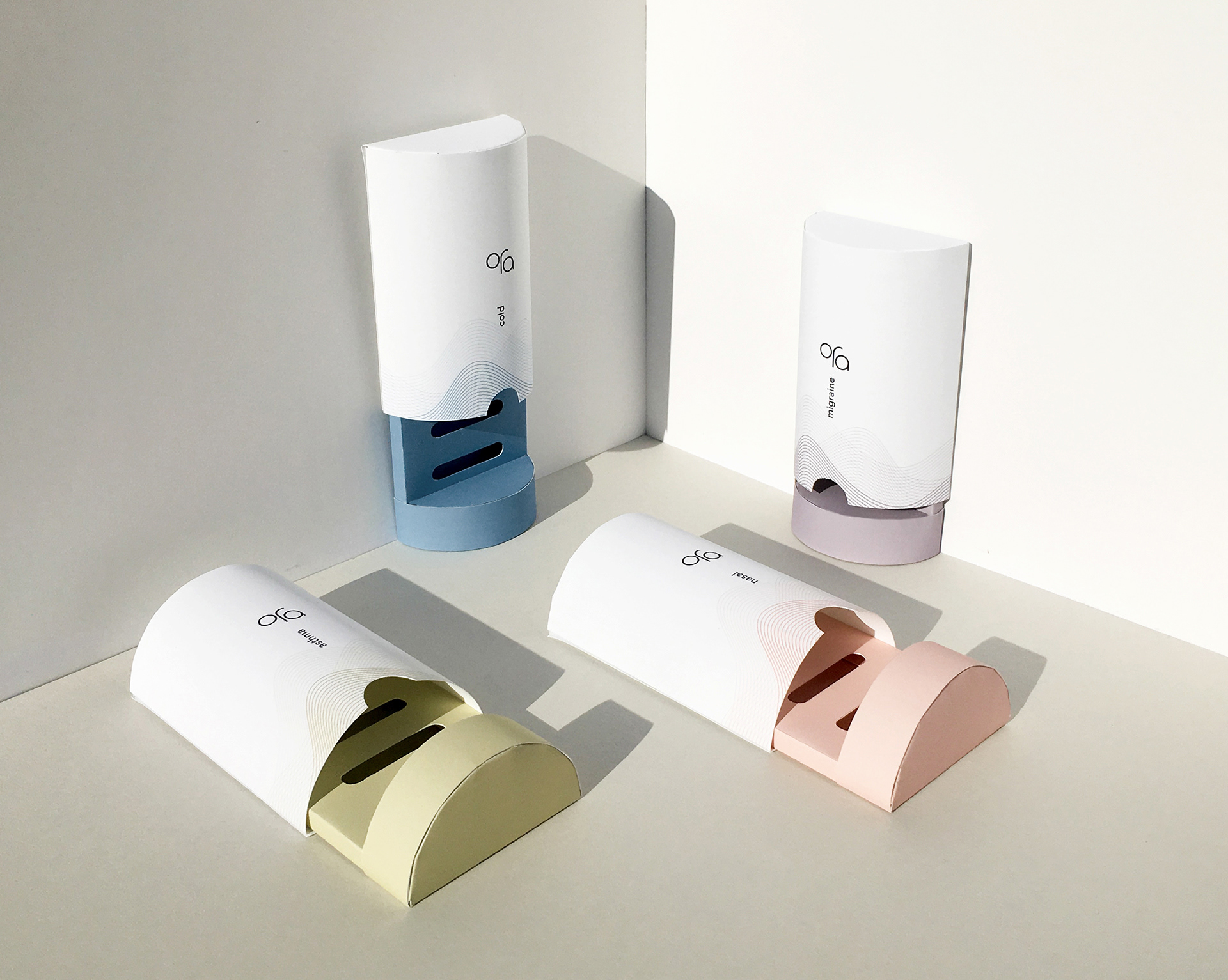 Mixed herbs for different flavors (refillable)
Orange / Mint / Lemon / Lavender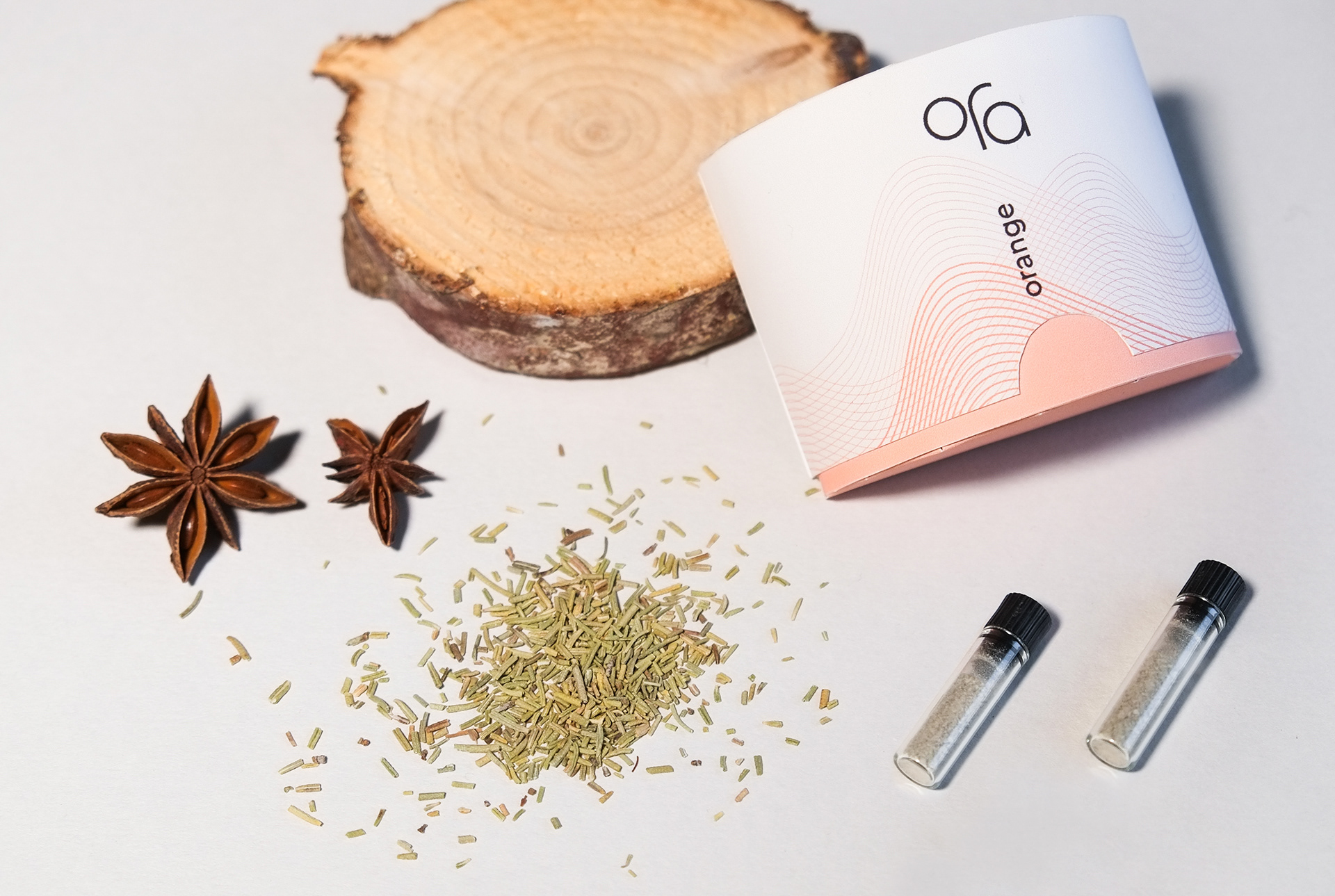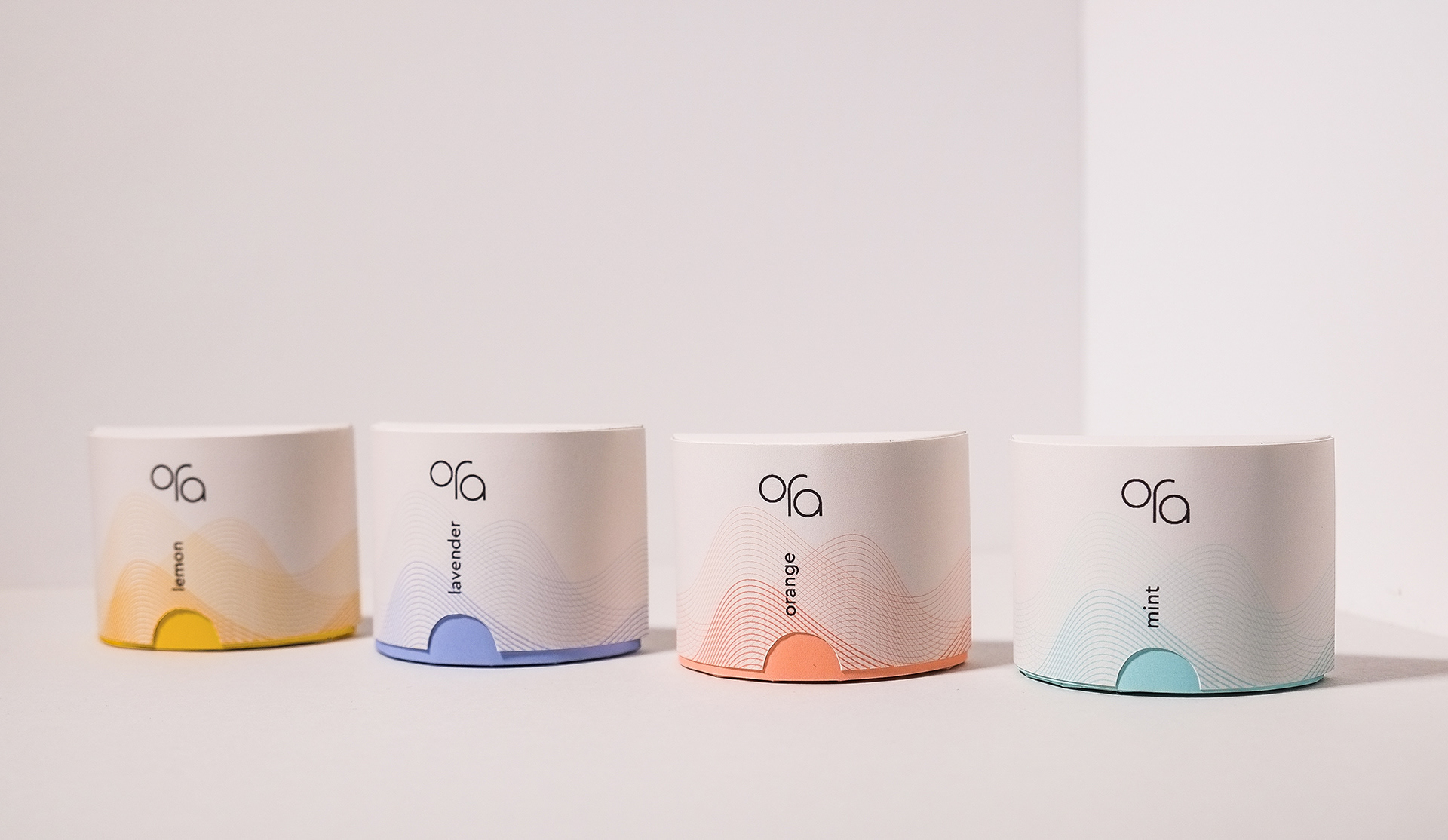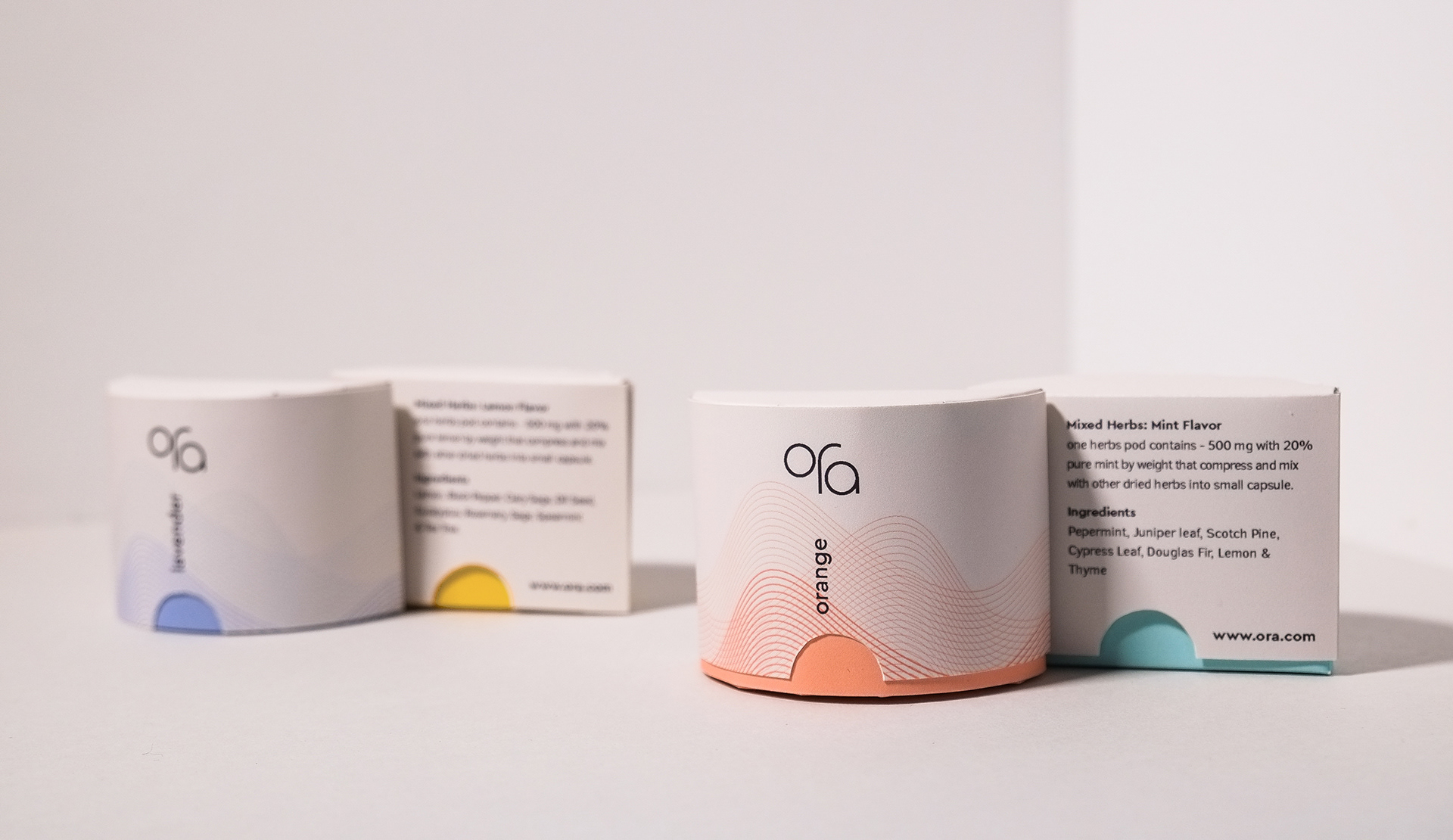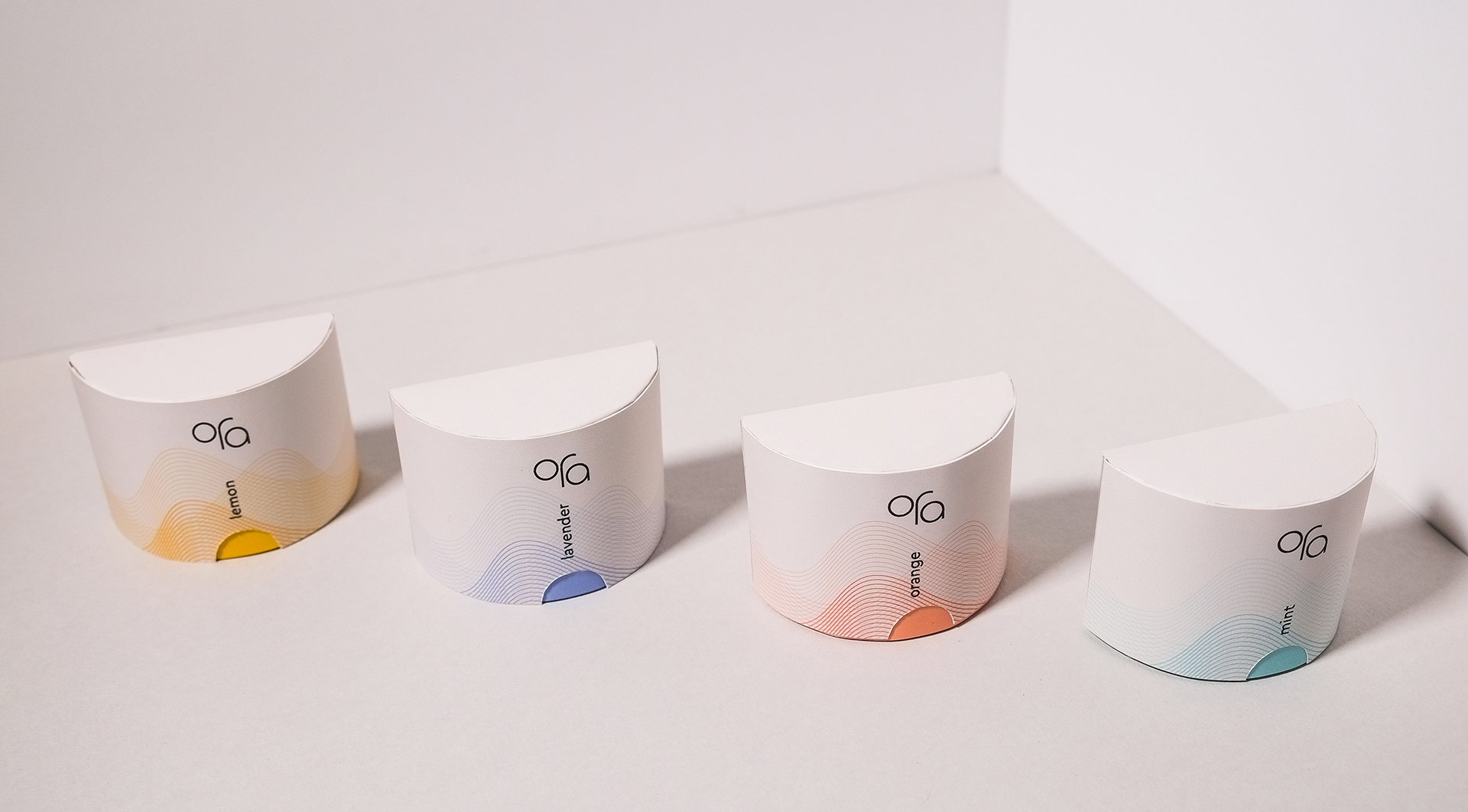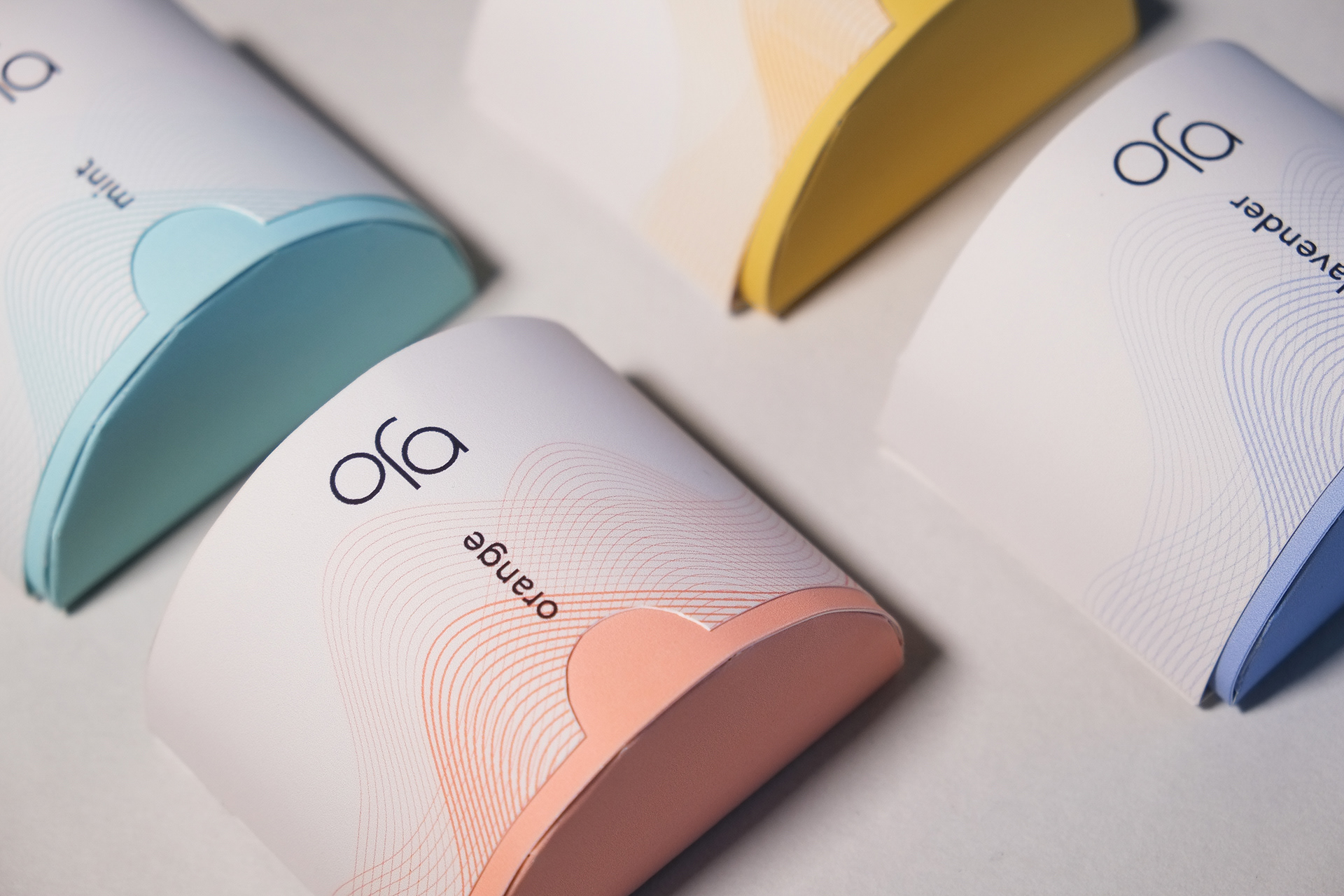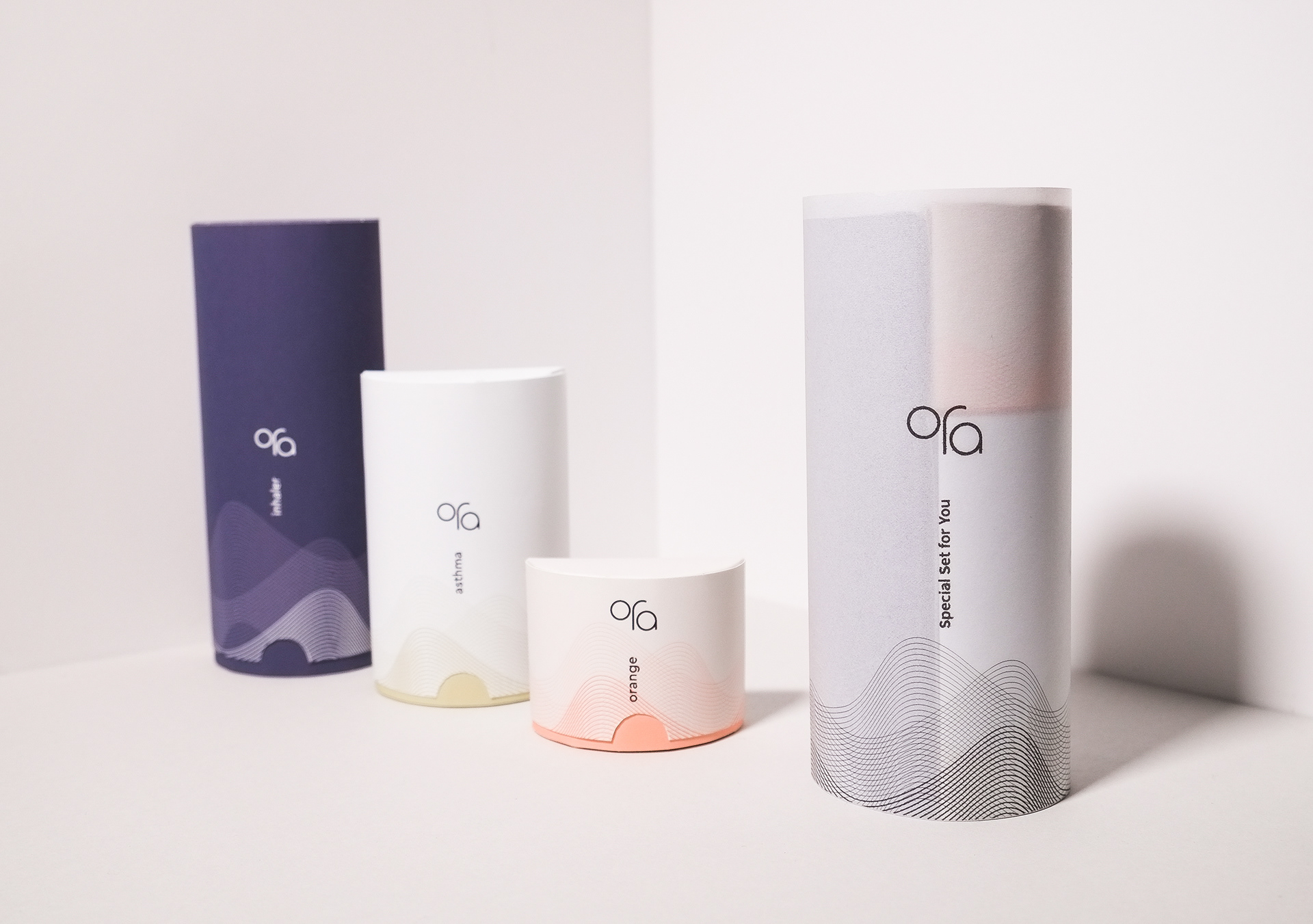 Transparency paper wrapping for a set to reduce the material for secondary package.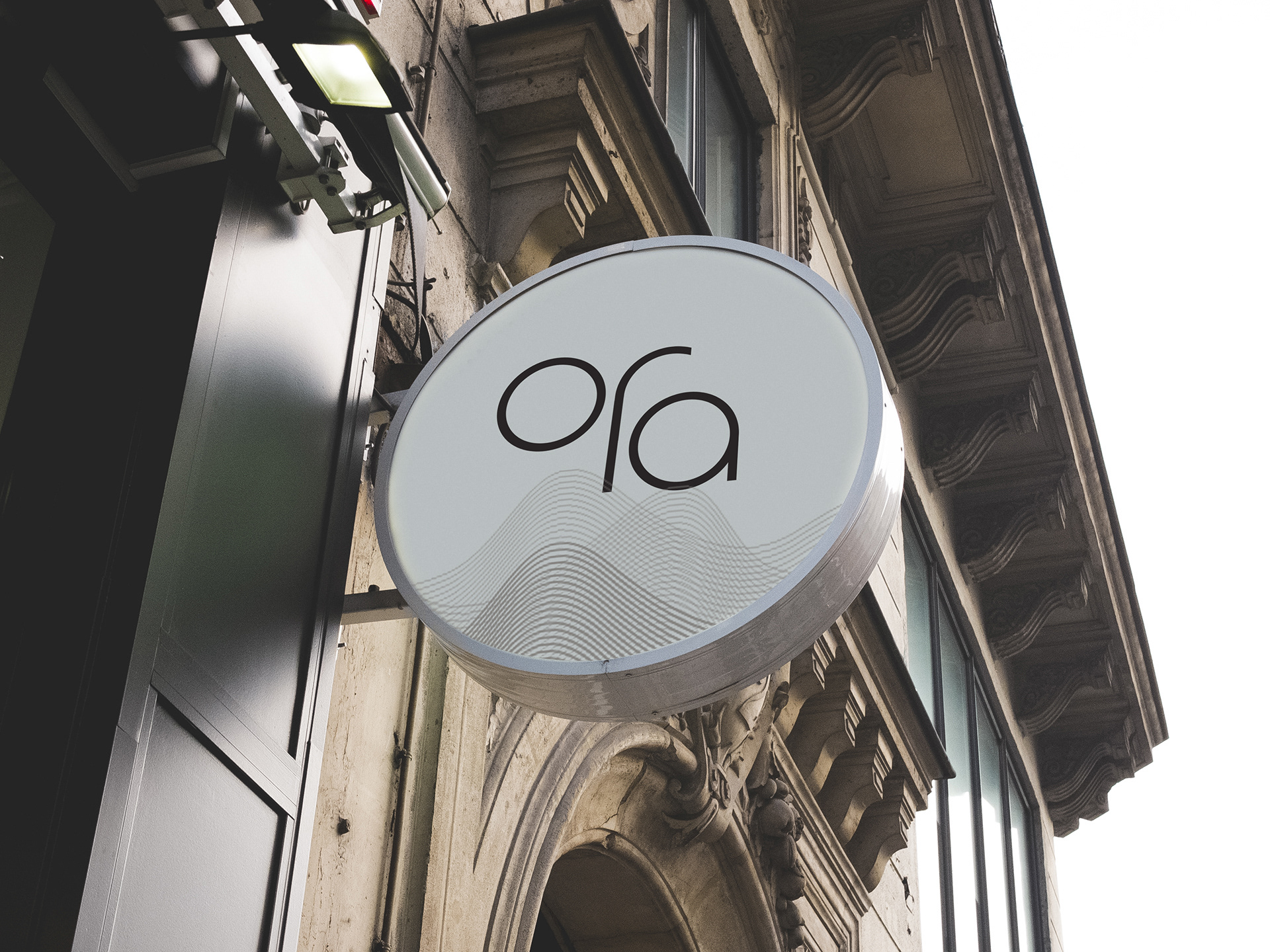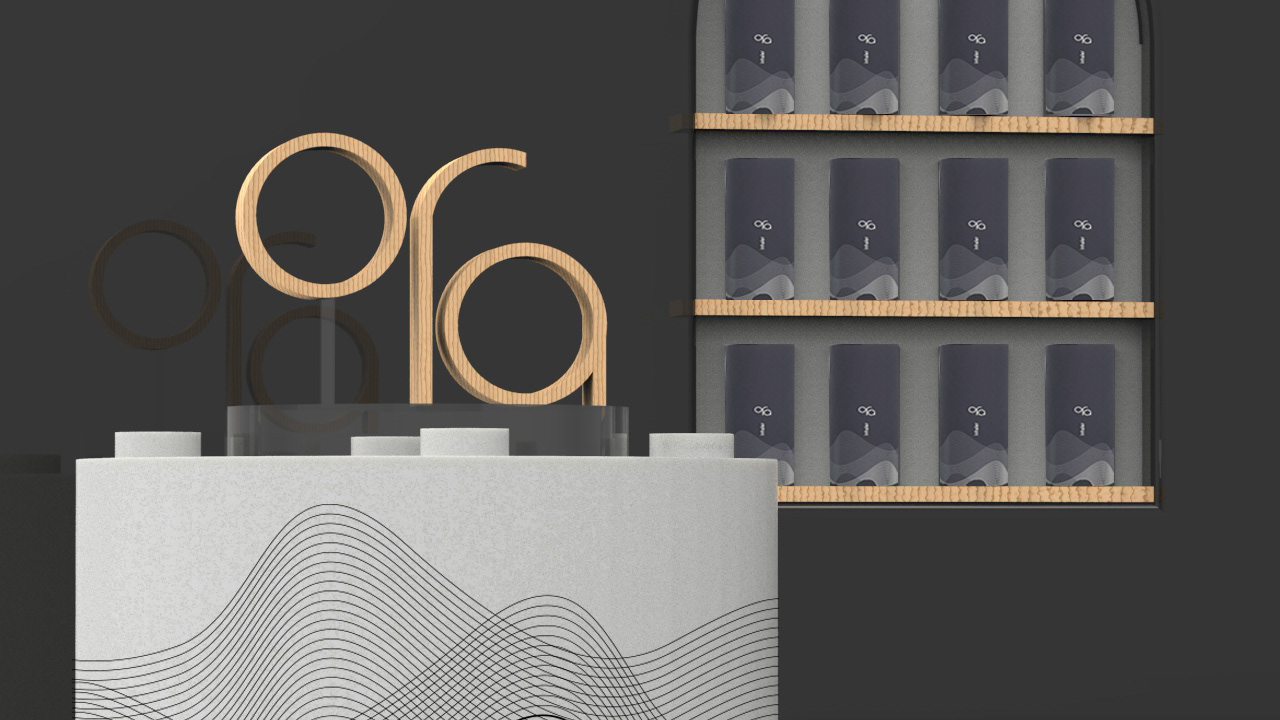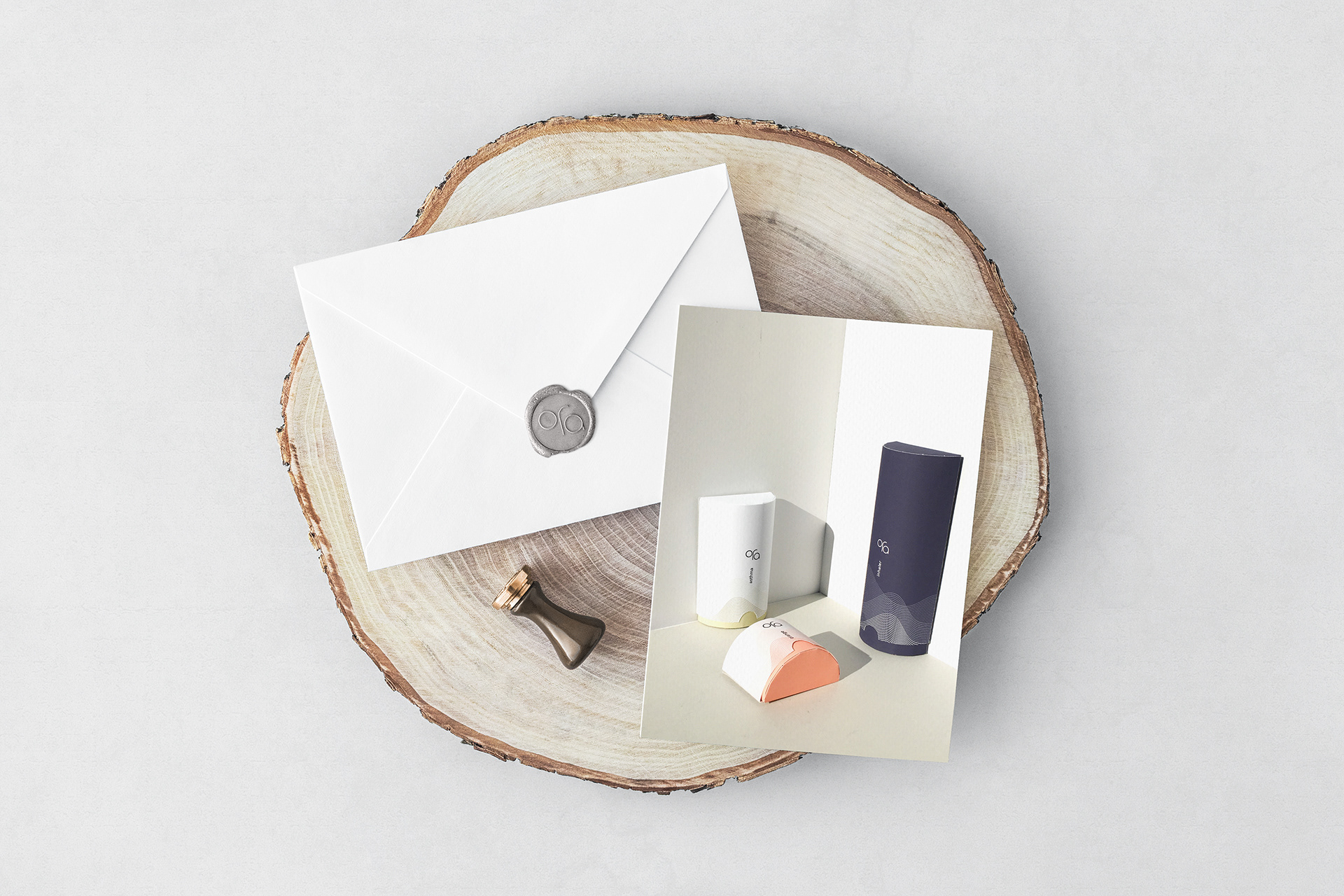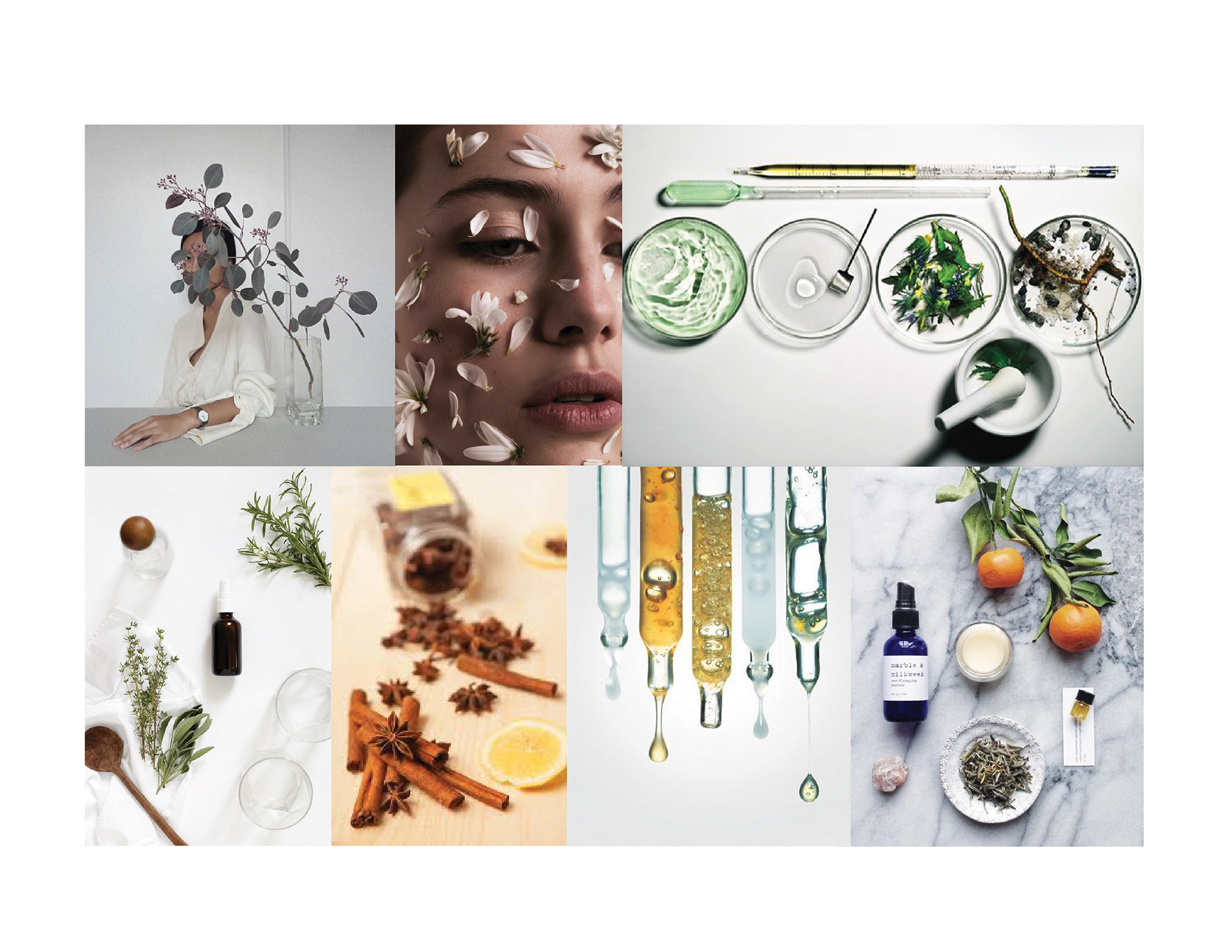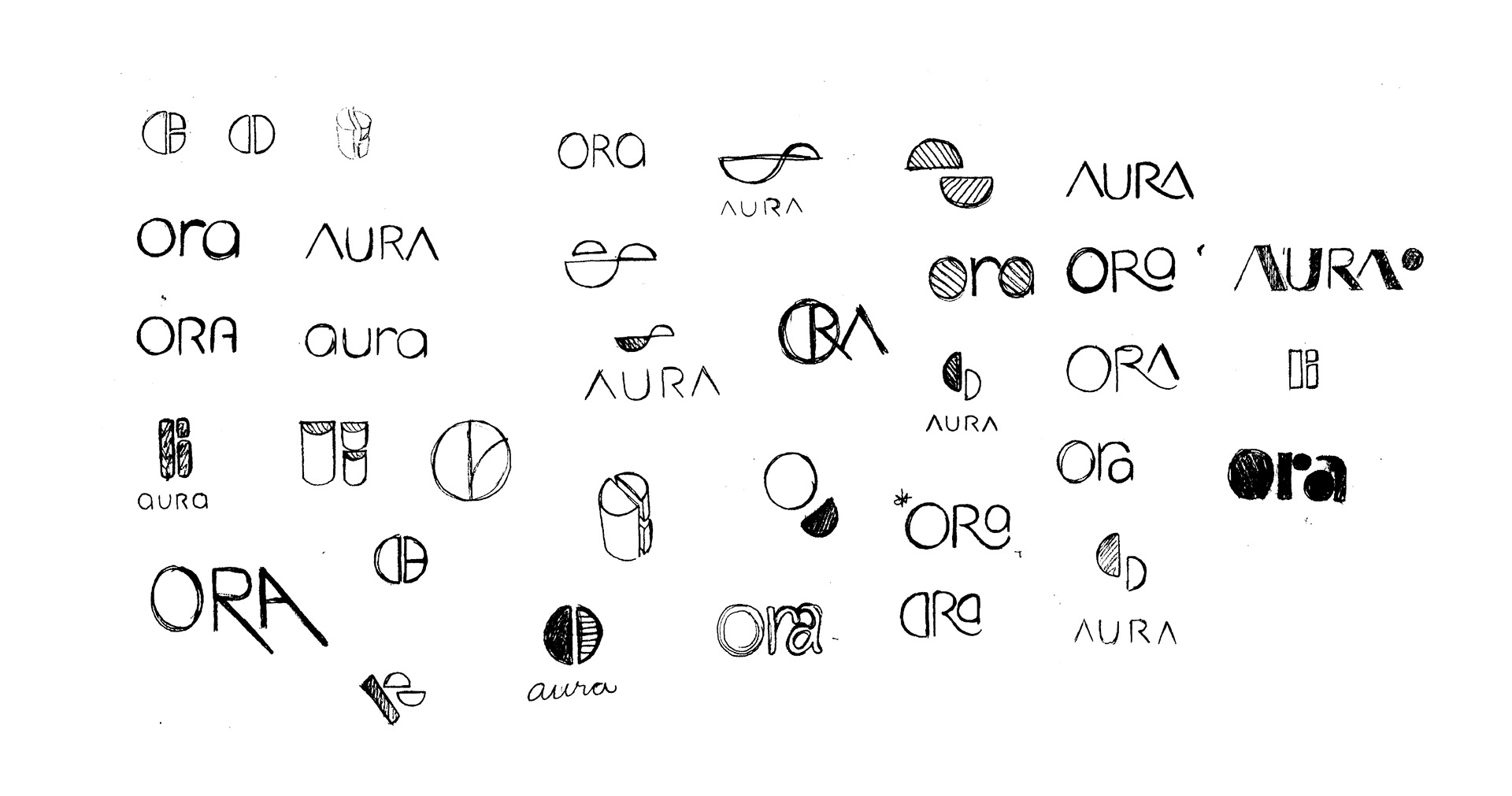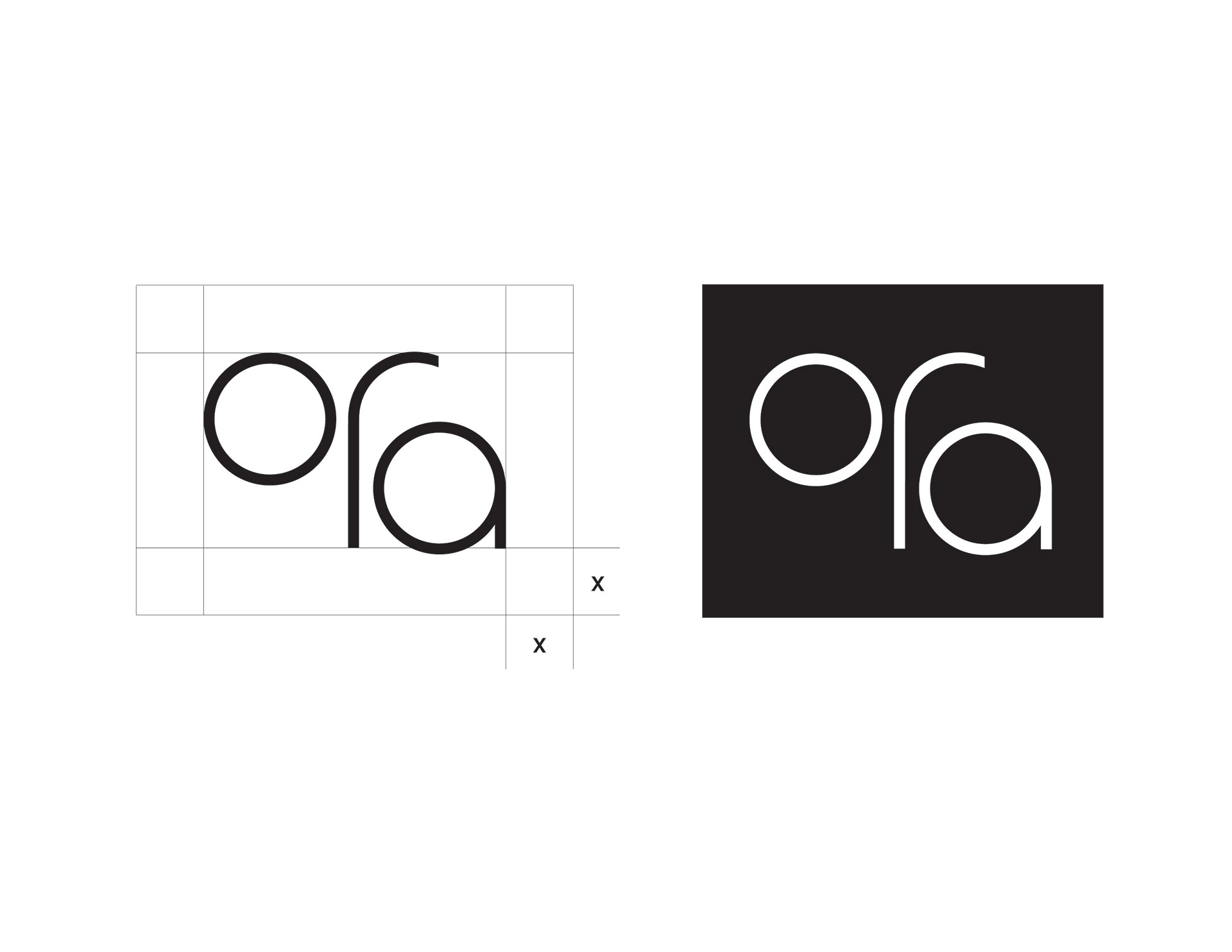 Primary typeface: Cera
Secondary typeface: Clear Sans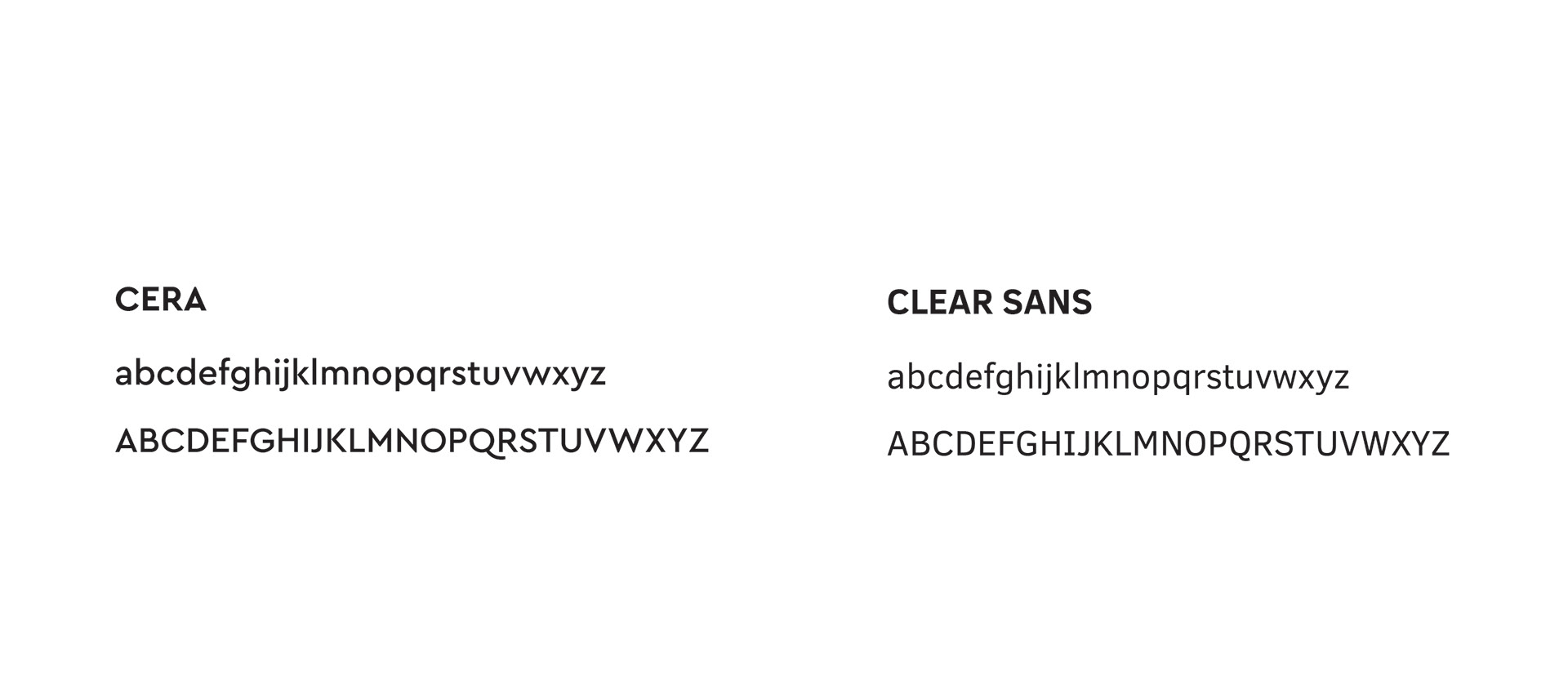 Packaging system sketches